Episode 9: Ready Player One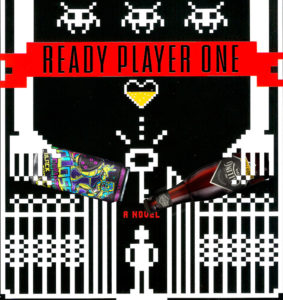 For episode 9 of The Drunk Guys Book Club, we talk about Ernest Cline's Ready Player One.  We go deep on nostalgia, being nerds, Led Zeppelin, and the probability of an OASIS-like existence.  These topics and more, all while drinking Pipeworks' Close Encounter and Boulevard Brewing's The Calling.
The Drunk Guys Book Club Podcast is also available on iTunes and Google Play, and Stitcher!
Podcast: Play in new window | Download