Episode 19: Harry Potter and the Chamber of Secrets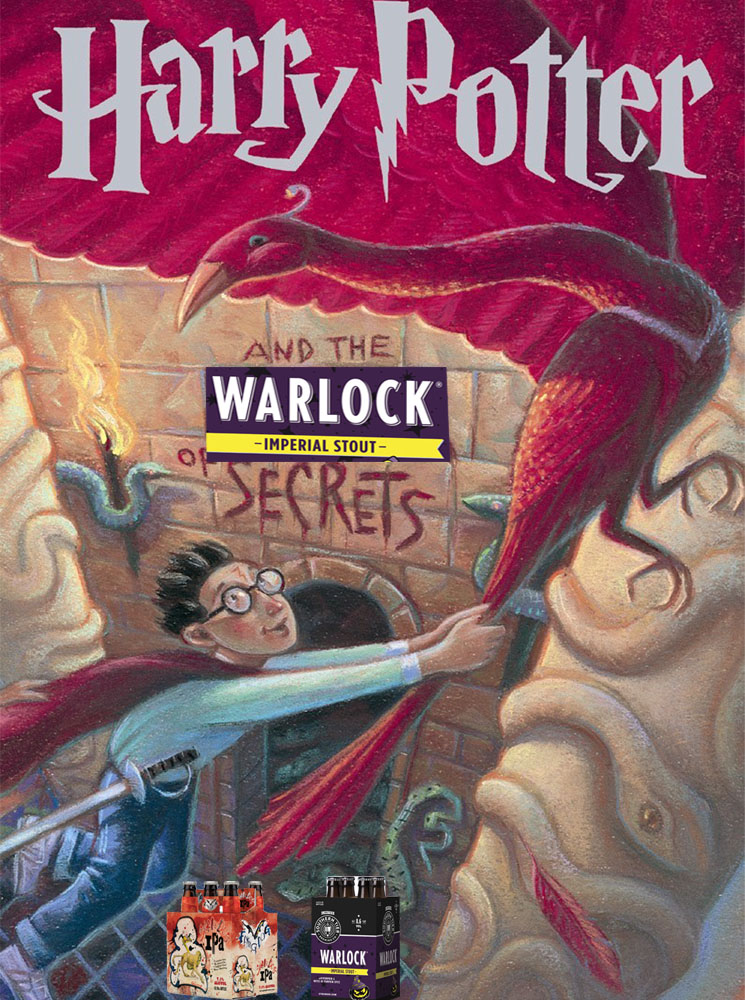 In Episode 19 of the Drunk Guys Book Club Podcast, the Drunk Guys talk about Harry Potter Part Deux: The Chamber of Secrets by JK Rowling.   Is Hogwarts the most dangerous place on earth?  Why is this place still open?  Why is Dumbledore such a bad headmaster?  While talking, we drink Snake Dog IPA by Flying Dog and Warlock by Southern Tier.
The Drunk Guys Book Club Podcast can be found on on iTunes, Google Play, Stitcher, and where ever fine podcasts can be found.
Podcast: Play in new window | Download