Episode 17: Packing for Mars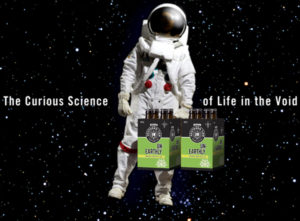 This week the Drunk Guys journey to the final frontier with Packing for Mars by Mary Roach.  While drinking Red Thunder from Victory Brewing and Southern Tier's Unearthly Imperial IPA, we discuss the the hard science of traveling to Mars, dropping deuces in space, and the general awesomeness of being an astronaut.  Oh, and we find out some new uses for borscht.
The Drunk Guys Book Club Podcast can be found on on iTunes, Google Play, Stitcher, and where ever fine podcasts can be found.
Save
Save
Podcast: Play in new window | Download
Please follow and like us: