Episode 16: American Gods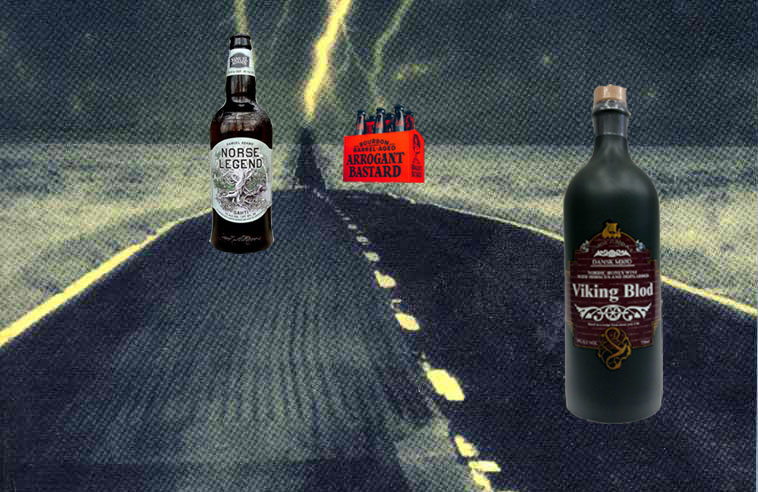 In Episode 16 of the Drunk Guys Book Club Podcast, the drunk guys discuss American Gods by Neil Gaiman.  Why is Wednesday a con artist? Are television and the internet our new gods?  Why would anyone drink mead?  The beer Norse Legend by Sam Adams and Arrogant Bastard by Stone Brewing were drunk as well as Viking Blod Mead by Dansk Mjod.
The Drunk Guys Book Club Podcast can be found on on iTunes, Google Play, Stitcher, and where ever fine podcasts can be found.
Save
Save
Save
Save
Podcast: Play in new window | Download