Episode 4: Harry Potter and the Sorcerer's Stone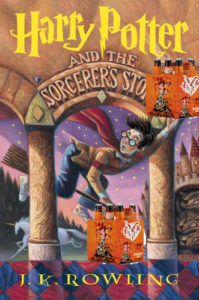 Harry Potter and the Sorcerer's Stone by J.K. Rowling
What makes this book so special?  Who should read this book and when?  Why hating on Harry Potter is not cool.  All those and more, along with a discussion of adult reading habits paired with some serious brews from Dogfish Head, Flying Dog and Stone in this week's episode.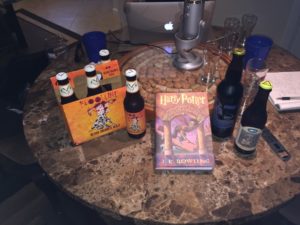 Also available on iTunes and Google Play!
Check us out on Stitcher!
Podcast: Play in new window | Download