Episode 25: The Old Man and the Sea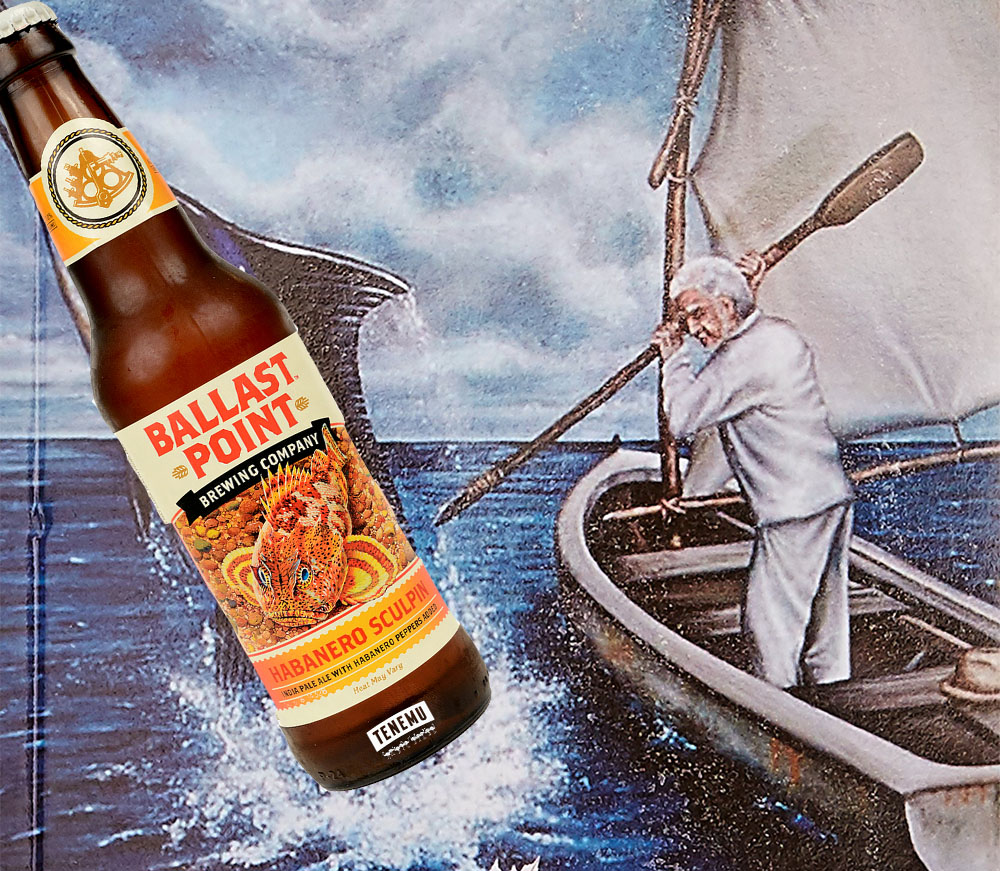 In Episode 25 of the Drunk Guys Book Club Podcast, the Drunk Guys discuss The Old Man and The Sea by Ernest Hemingway.  What does the sea stand for?  Why do schools assign this book?  Why does anyone like Hemingway?  During this episode the Drunk Guys drink far too many nautical themed beers, including Fishtale Vicious Circle, Whale's Tail Pale Ale, Harbor Ale, Jaguar Shark and three flavors of Ballast Point Sculpin.
Next Week: Animal Farm by George Orwell
Join the Drunk Guys Book Club 2018 Reading Challenge
The Drunk Guys Book Club Podcast can be found on on iTunes, Google Play, Stitcher, and where ever fine podcasts can be found.  If you're drunk enough to enjoy the Podcast, please give us a rating.  Also, please follow us on twitter and pinterest.
Podcast: Play in new window | Download