Episode 31: Annihilation
Episode 31: Annihilation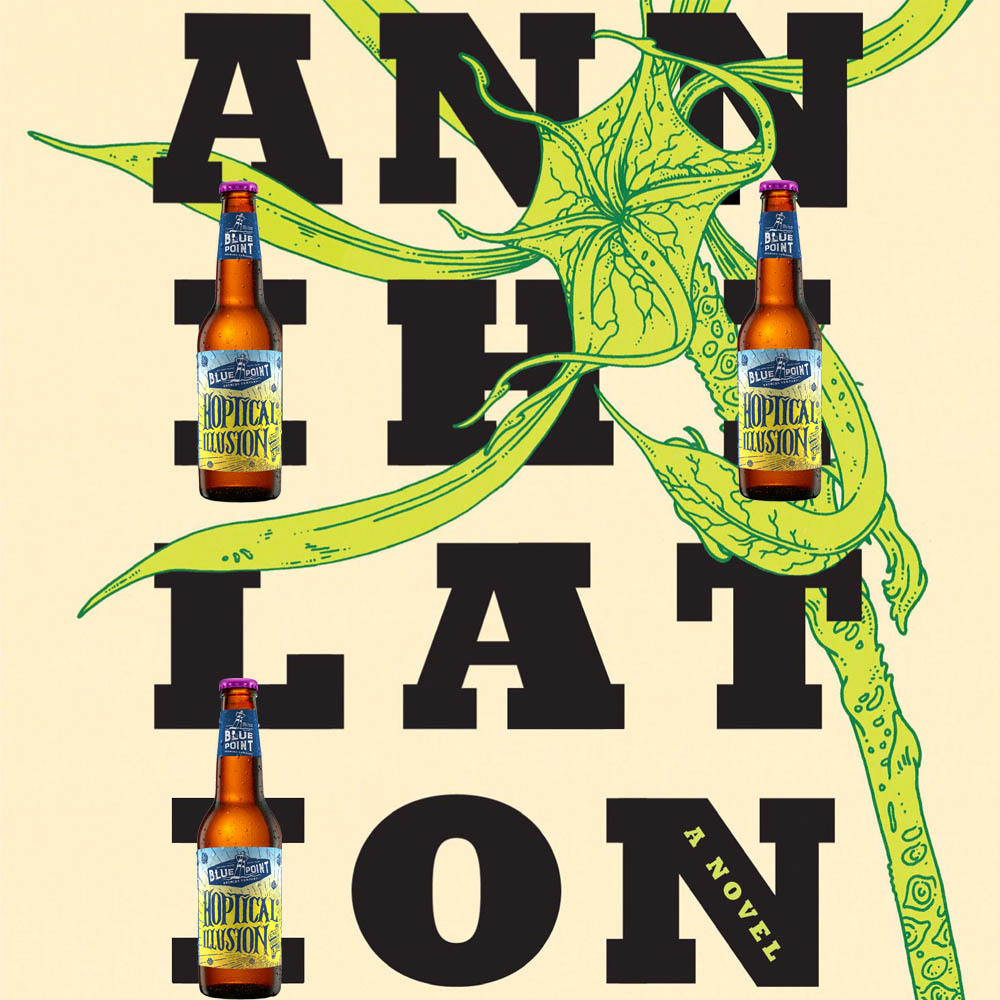 In Episode 31 of the Drunk Guys Book Club Podcast, the Drunk Guys get annihilated for Annihilation by Jeff Vandermeer.  Our annihilation was accomplished by drinking Catastrophic Pear Cider, Founder's Doom, How Sound Brewing Megadestroyer, Bluepoint Hoptical Illusion, Sierra Nevada DevESTATEtion, Swiftwater Is this beer? Mikkeller Weird Weather, Common Roots Bright Light, and Stone Ruination.
The Drunk Guys Book Club Podcast can be found on on iTunes, Google Play, Stitcher, and where ever fine podcasts can be found.  If you're drunk enough to enjoy the Podcast, please give us a rating. To save time, just round up to five stars.  Also, please follow us on Twitter, Facebook, and Pinterest.
Join us next week when we read The Hobbit by JRR Tolkien.
Also, check out our articles about Science Fiction book Club Discussion Questions  and How to Read 100 Books a Year – the 2018 Drunk Guys Reading Challenge.
Podcast: Play in new window | Download
Please follow and like us: