Episode 30: Fifty Shades of Grey
Episode 30: Fifty Shades of Grey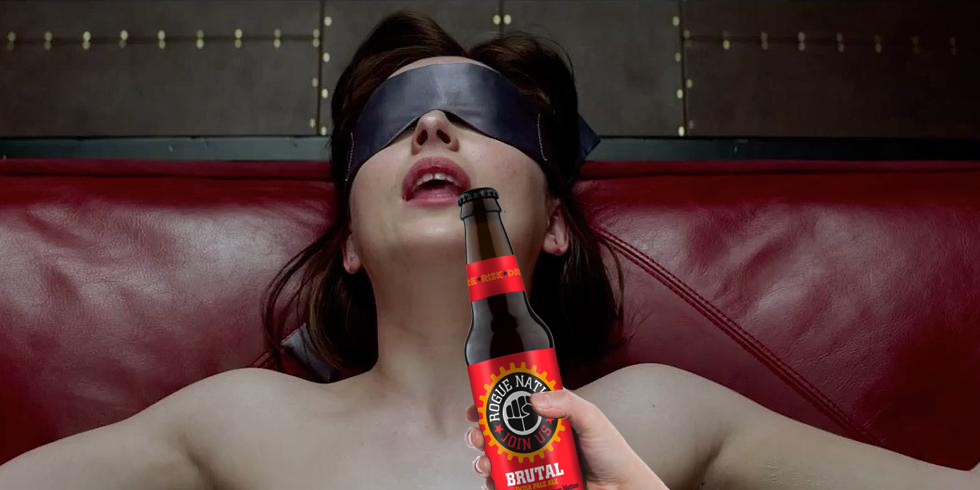 In Episode 30 of the Drunk Guys Book Club Podcast, in honor of Valentines Day the Drunks Guys read Fifty Shades of Grey by El James.  Yes, really.  And yes, this is our raunchiest and most ridiculous episode yet.  To lubricate discussion, the Drunk Guys taste fifty shades of beer, including Tell me I'm Pretty, Nobody Loves Me, Brutal by Rogue Nation, Eviltwin Wet Dream, Barrier Daddy Warbucks, Revolution Fistmas, Anchor Blood Orange Blond, Jopen Sin and Remorse, and Gossip.
The Drunk Guys Book Club Podcast can be found on on iTunes, Google Play, Stitcher, and where ever fine podcasts can be found.  If you're drunk enough to enjoy the Podcast, please give us a rating. To save time, just round up to five stars.  Also, please follow us on Twitter, Facebook, and Pinterest.
Join us next week when we read Annihilation by Jeff Vandermeer.
Also, check out our articles about science fiction book club discussion questions  and how to read 100 books a year.
Podcast: Play in new window | Download
Please follow and like us: