Episode 29: The Alienist
Episode 29: The Alienist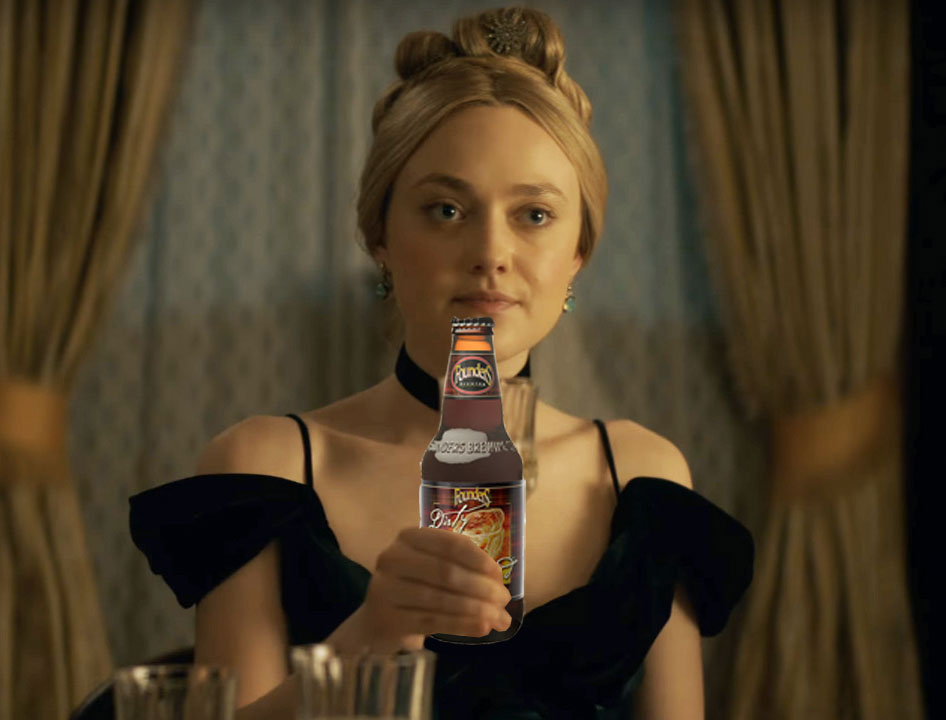 In Episode 29 of the Drunk Guys Book Club Podcast, the Drunk Guys read The Alienist by Caleb Carr.  While wondering why there are no aliens in the book, the Drunk Guys sample Founders Dirty Bastard, Founders Backwoods Bastard, Boulevard Dark Truth, Delirium Noel, DuClaw Mysterium, Barrier Morticia, Pipeworks Brown and Stirred, and Crime Passionnel.
The Drunk Guys Book Club Podcast can be found on on iTunes, Google Play, Stitcher, and where ever fine podcasts can be found.  If you're drunk enough to enjoy the Podcast, please give us a rating. To save time, just round up to five stars.  Also, please follow us on twitter and pinterest.
Join us next week when we read Fifty Shades of Grey by EL James.  That's not a typo.  We really read it.
Also, check out our articles about science fiction book club discussion questions  and how to read 100 books a year.
Podcast: Play in new window | Download
Please follow and like us: