Episode 26: Animal Farm by George Orwell
Episode 26: Animal Farm by George Orwell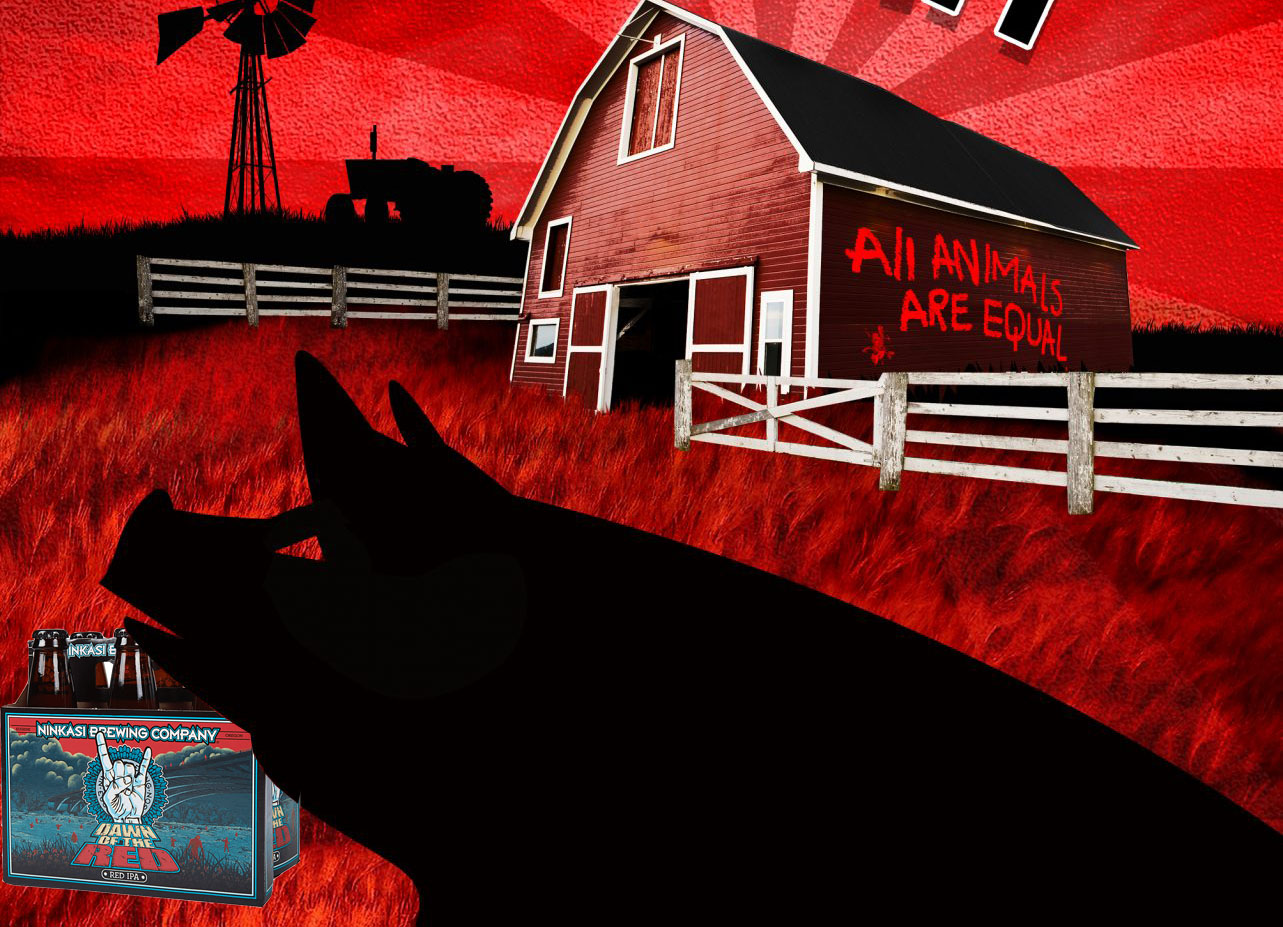 In episode 26 of the Drunk Guys Book Club Podcast, the drunk guys tackle Animal Farm by George Orwell.  Find out the many ways Animal Farm is about the Russian Revolution and if Orwell's judgement about the Russian Revolution applies to almost all revolutions.  The Drunk Guys imbibe far too many Animal Farm related beers, including Tooth and Claw, Dawn of the Red, Double Dog, Boxer's Revenge, and Farm to Barrel Peach.
Join us next week when we read On Tyranny by Timothy Snyder.
The Drunk Guys Book Club Podcast can be found on on iTunes, Google Play, Stitcher, and where ever fine podcasts can be found.  If you're drunk enough to enjoy the Podcast, please give us a rating.  Also, please follow us on twitter and pinterest.
Podcast: Play in new window | Download