Episode 23: A Christmas Carol
Episode 23: A Christmas Carol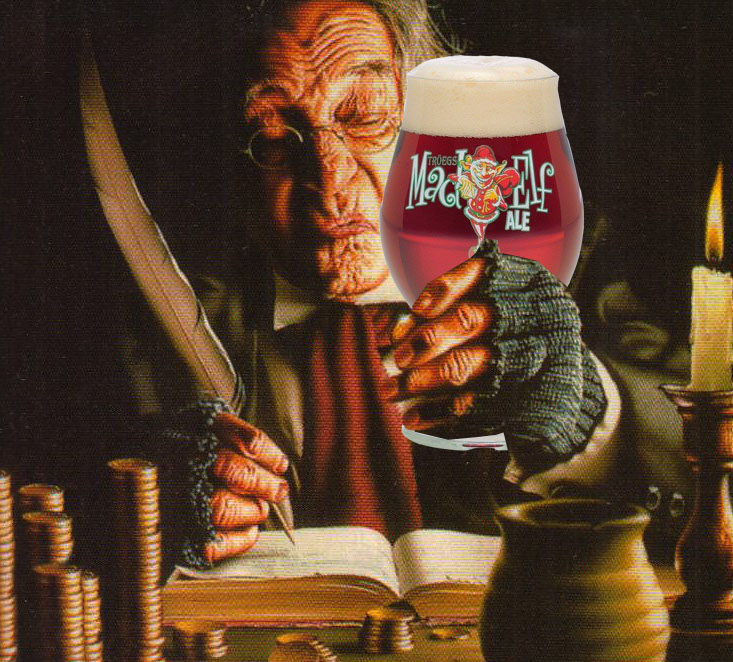 In Episosde 23 of the Drunk Guys Book Club Podcast, we celebrate the Christmas season by reading Charles Dickens's A Christmas Carol.  To get in the spirit, we merrily drink an inadvisable number of beers, including: Schlafly Christmas Ale, Avery Old Jubilation Ale, Ghost by 3 Stars, Three Knocks by Beau's, Troegs Mad Elf, 8 Maids a Milking by the Bruery (yes, that's spelled correctly), and the former champion world's strongest beer Samichlaus by Eggenberg. We talk about why this book made Christmas what it is, how Mike asked his wife to marry him, and a lot about Matt Lauer.
Next week: The Hitchhikers Guide to the Galaxy by Douglas Adams
The Drunk Guys Book Club Podcast can be found on on iTunes, Google Play, Stitcher, and where ever fine podcasts can be found.  If you're drunk enough to enjoy the Podcast, please give us a rating.  Also, please follow us on twitter and pinterest.
Podcast: Play in new window | Download