Episode 10: The Underground Railroad
Episode 10: The Underground Railroad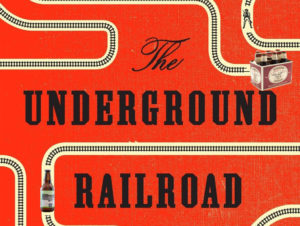 In Episode 10 of the Drunk Guys Book Club Podcast we discuss The Underground Railroad by Colson Whitehead.  What real historical events was Colson Whitehead writing about in this fictional story?  What was the real underground railroad like and how does it compare to this book?  Why in the book is there an actual railroad actually underground?
For Underground Railroad beer we drink Otherside IPA from Greenport Harbor Brewing and Liberty Ale from Anchor Brewing.
The Drunk Guys Book Club Podcast can be found on on iTunes, Google Play, Stitcher, and more!
Podcast: Play in new window | Download