Episode 2: The Handmaid's Tale
Episode 2: The Handmaid's Tale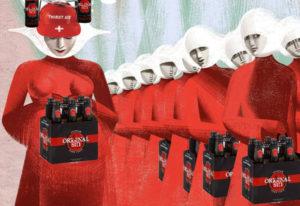 For the second episode of the Drunk Guys Book Club Podcast we took on Margaret Atwood's 1985 novel The Handmaid's Tale.  Listen and drink along as we discuss this Booker and Nebula-nominated novel and biblical brews, badly.  What the hell happened in Gilead?  How bad should we feel (as penis-wielders) while reading this book? Is this book still relevant today? Find out drunk answers to these questions and more!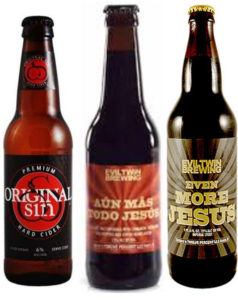 Original Sin Premium Hard Cider
Evil Twin Brewing Aún Más Todo Jesús
Evil Twin Brewing Even More Jesus
Also available on iTunes and Google Play!
Check us out on Stitcher!
Podcast: Play in new window | Download