Episode 1: The Catcher in the Rye
Episode 1: The Catcher in the Rye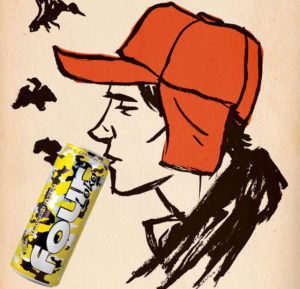 Welcome to the the Drunk Guys Book Club Podcast, where books aren't just for school, book clubs aren't just for women, and beer makes everything better!
In our inaugural episode, we drink some Not Your Father's Ginger Ale,  along with a Four Loko, and a Bud Heavy, while discussing a book just about everyone's read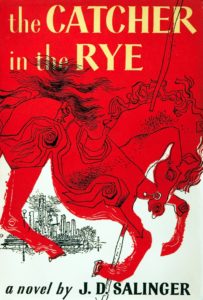 The Catcher in the Rye by J.D. Salinger
Read and drink along with us July 18th, 2017!
Now available on iTunes and Google Play!
Check us out on Stitcher!
Podcast: Play in new window | Download